Welcome to Face Junkie.
Since our launch in September 2022, we have become a beacon of purity and conscious skincare. Join our ever-growing community and embark on a transformative journey that celebrates the natural wonders of our Earth, while treating your skin to the utmost care it deserves. Face Junkie: Where beauty and compassion converge, embracing the vitality of our planet.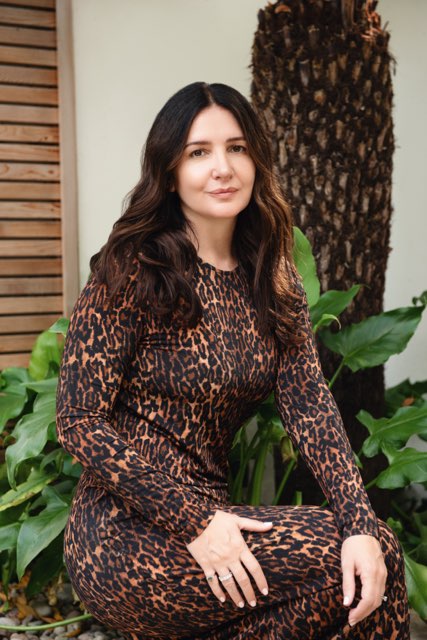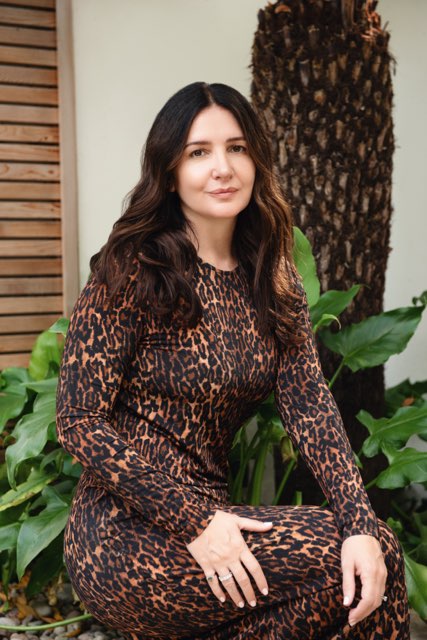 A message from our founder
"A lifetime spent working in the beauty industry – in everything from classic beauty to aromatherapy and aesthetic procedures – has taught me a lot about skincare, and even more about people. 
People expect a lot from their skincare, and although those needs can be relatively complex, the solutions are, more often than not, incredibly simple: fast-acting, effective, uplifting products, designed to address what I call the six elements of skincare. Combined with the stimulating and re-energising effects of aromatherapy, they leave your soul just as enriched, nourished and revitalised as your skin.
Face Junkie may have launched in 2022 but the idea was born many years earlier when, as a result of my custom-made facial treatments, one of my clients lovingly dubbed me the 'Face Junkie'. 25 years later and with a pioneering range of lovingly crafted products at our disposal, we're excited to finally be able to offer you the skincare routine that you've been waiting for." 
– Nicola Jones, Founder
Simplified approach
Discover the captivating world of our Hero Collection, a simplified approach to skincare that was designed to nourish your skin's essential needs morning and evening. Immerse yourself in the transformative power of our cosmeceutical-grade and aromatherapeutic formulations, meticulously crafted over three years by our founder, former Beauty Therapist Nicola Jones.
Experience the joy of indulging in our vegan-friendly and cruelty-free products, thoughtfully curated to pamper your skin with nature's most potent ingredients. Start your day with three invigorating products that embrace radiance, and wind down with three soothing products for a blissful night's rest.
Navigate your skincare routine effortlessly with our intuitive hashtag system, unlocking the simplicity and efficacy of our products. Let your skin bask in the harmonious symphony of nourishment and rejuvenation that Face Junkie provides, because your skincare journey should be a delightful and rewarding experience.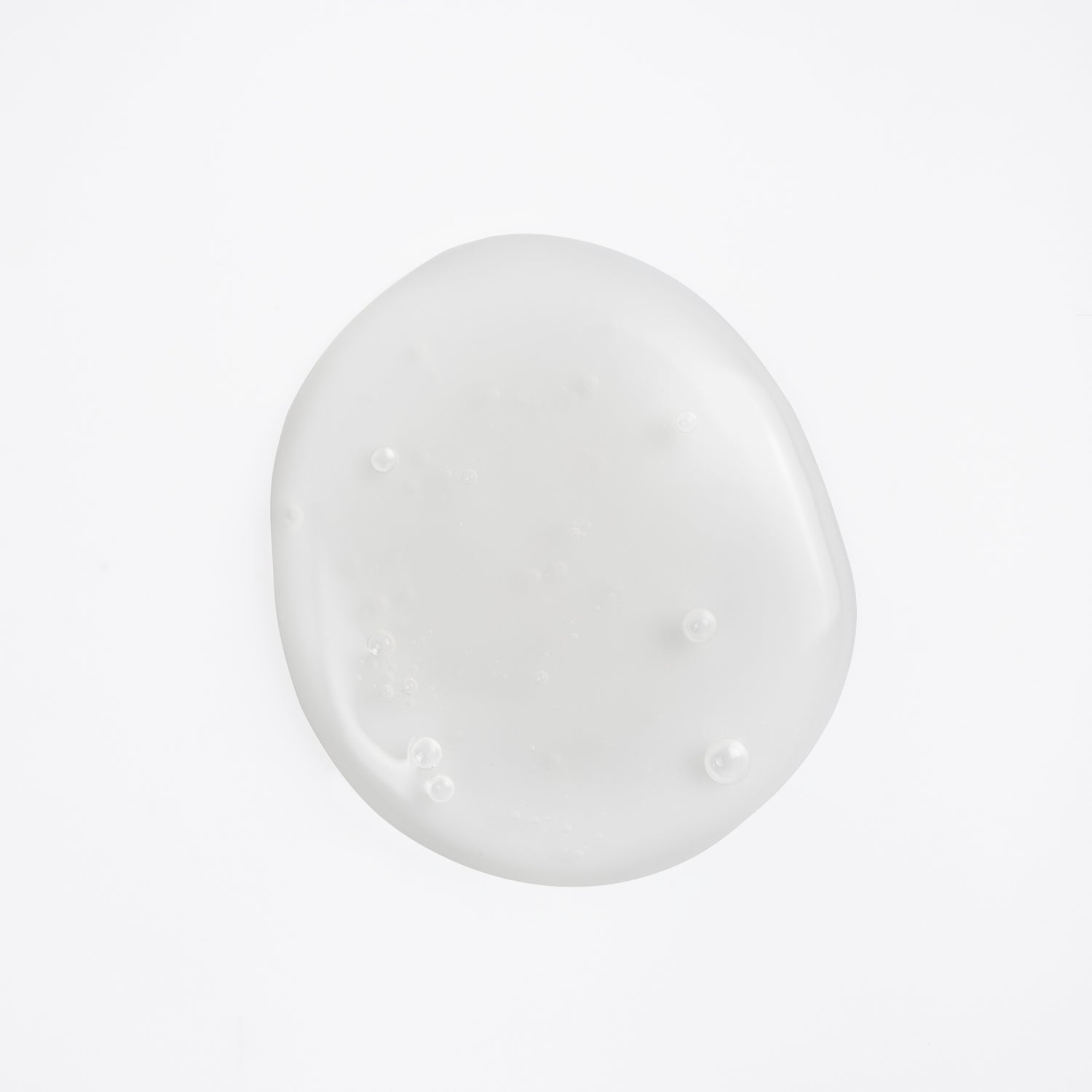 Our values
At Face Junkie, sustainability is more than just a buzzword; it's an integral part of our core values and commitment to a better world. Here's what sustainability means to us:
Minimal Environmental Impact: We strive to minimise our footprint on the planet, taking every step to ensure our operations have the least possible impact on the environment.
Recyclable Packaging: We believe in responsible packaging choices. That's why we use 100% recyclable materials for all our packaging, reducing waste and promoting a circular economy.
Raw Ingredients: Nature holds the key to exceptional skincare. We source 100% natural, raw materials to harness their inherent goodness, ensuring that our products are gentle on your skin and the environment.
Safer Alternatives: We're committed to your well-being, which is why we meticulously choose safer alternatives to harmful and toxic ingredients. Our formulations prioritise your skin's health without compromising your safety.
Vegan-Friendly & Cruelty-Free: Our love for animals extends beyond words. All our products are proudly vegan-friendly and cruelty-free, allowing you to indulge in guilt-free skincare that aligns with your compassionate values.
With Face Junkie, you can confidently choose a skincare brand that not only cares for your skin but also embraces a sustainable approach to beauty. Join us on our journey towards a healthier planet, one conscious choice at a time.